Meet Dr. Edward Karl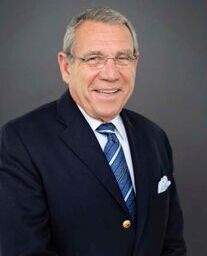 Dr. Edward Karl graduated from the University of Iowa Dental School, and received his post graduate training in periodontics at Tufts Dental School. Dr. Karl has been past president of The Hartford Dental Society, Connecticut Society of Periodontics, and has served on numerous committees for The American Academy of Periodontology.
He has served as assistant clinical professor in the graduate periodontics department at Tufts Dental School as well as the University of Connecticut Dental School, and has also been a featured speaker at The American Academy of Periodontology.
One of Dr. Karl's more recent papers has been requested by the National Institute of Health to be placed in their research library.