Meet Dr. Tom Malatesta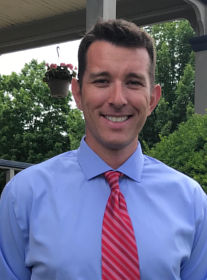 Dr. Thomas Malatesta, or "Dr. Tom" as he likes to be called, grew up in Southern New Jersey. He attended dental school in Philadelphia at Temple University. Prior to dental school, he was a Captain of a fleet of boats conducting marine research, leading a team of 20 people.
His passion is working with patients, and he devotes significant time out of the office to training and improving in variety of clinical areas. In his spare time, Dr. Tom likes to work out, spend time with his family, and watch the latest movie.